Kartik Agaram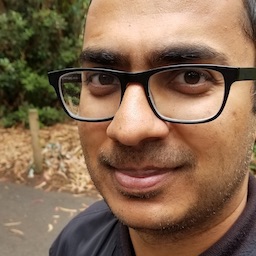 I build simple, low-maintenance programs that reward curiosity about their internals.
Projects
Freewheeling apps that are easy to build, easy to modify in place and are growing to replace my browser usage.
lines.love, an editor for plain text where you can also seamlessly insert line drawings.
Teliva, a sandboxed platform for text-mode apps that are easy to change.
In particular, check out the Gemini browser built in Teliva.

git clone https://git.tilde.institute/akkartik/teliva
cd teliva
make netbsd  # replace with 'linux' or 'macosx' depending on your OS
src/teliva gemini.tlv

Mu, a safe, hackable computing stack that builds up from raw machine code
Contact
---
Last updated 2023-01-01
---